Photos and Videos of Pollution
Organizations from around the world have shared their photos and videos with Stop Ocean Pollution. The goal of this page is to provide a resource for the world to see that ocean pollution is a global issue, and it is being tackled by volunteers everywhere.
Scroll to view photos and videos grouped by country. Please contact us if you would like to include your photos and videos on this page.
ANGUILLA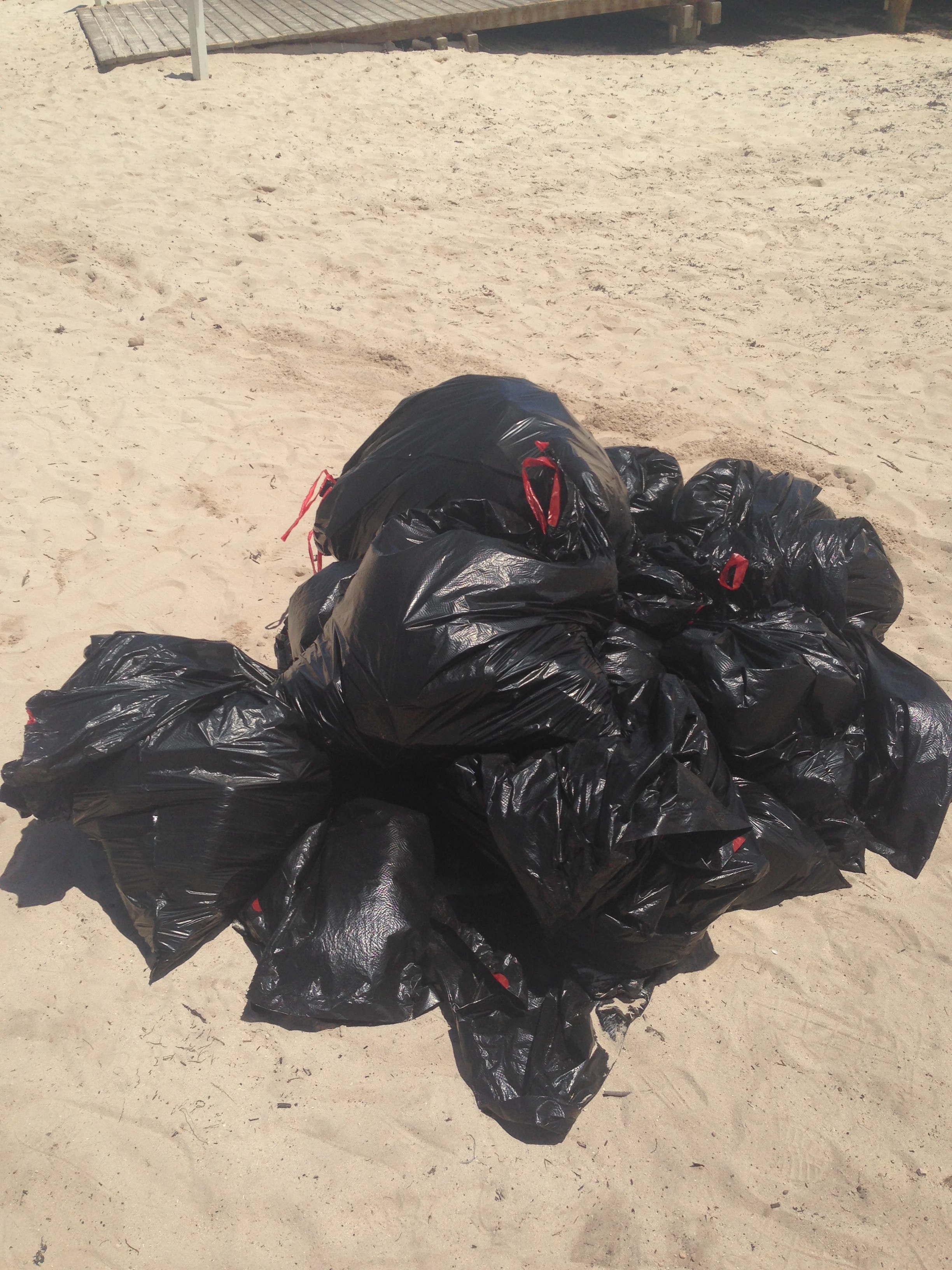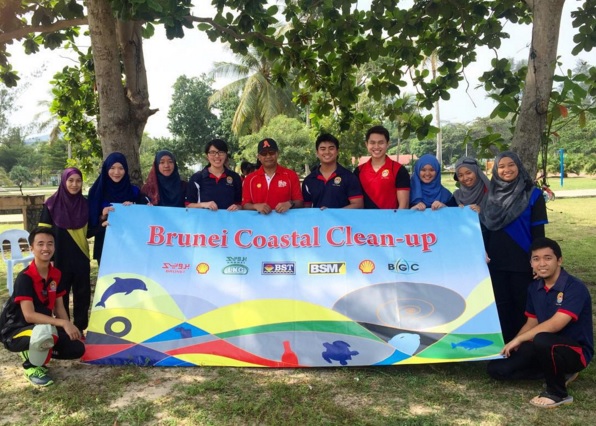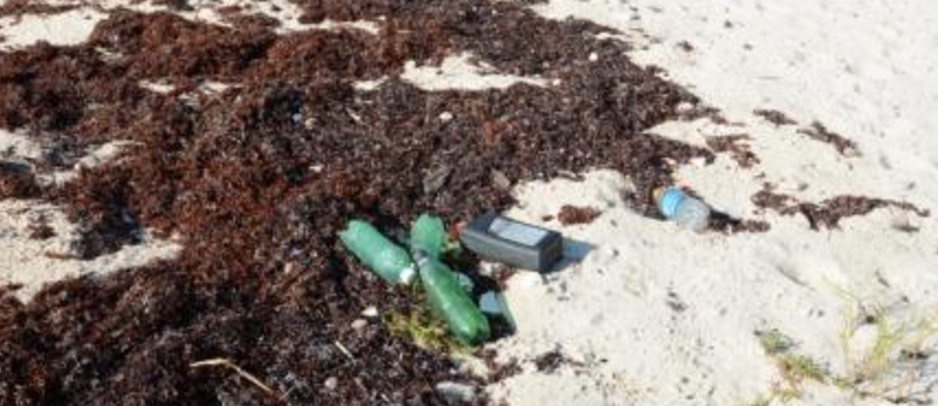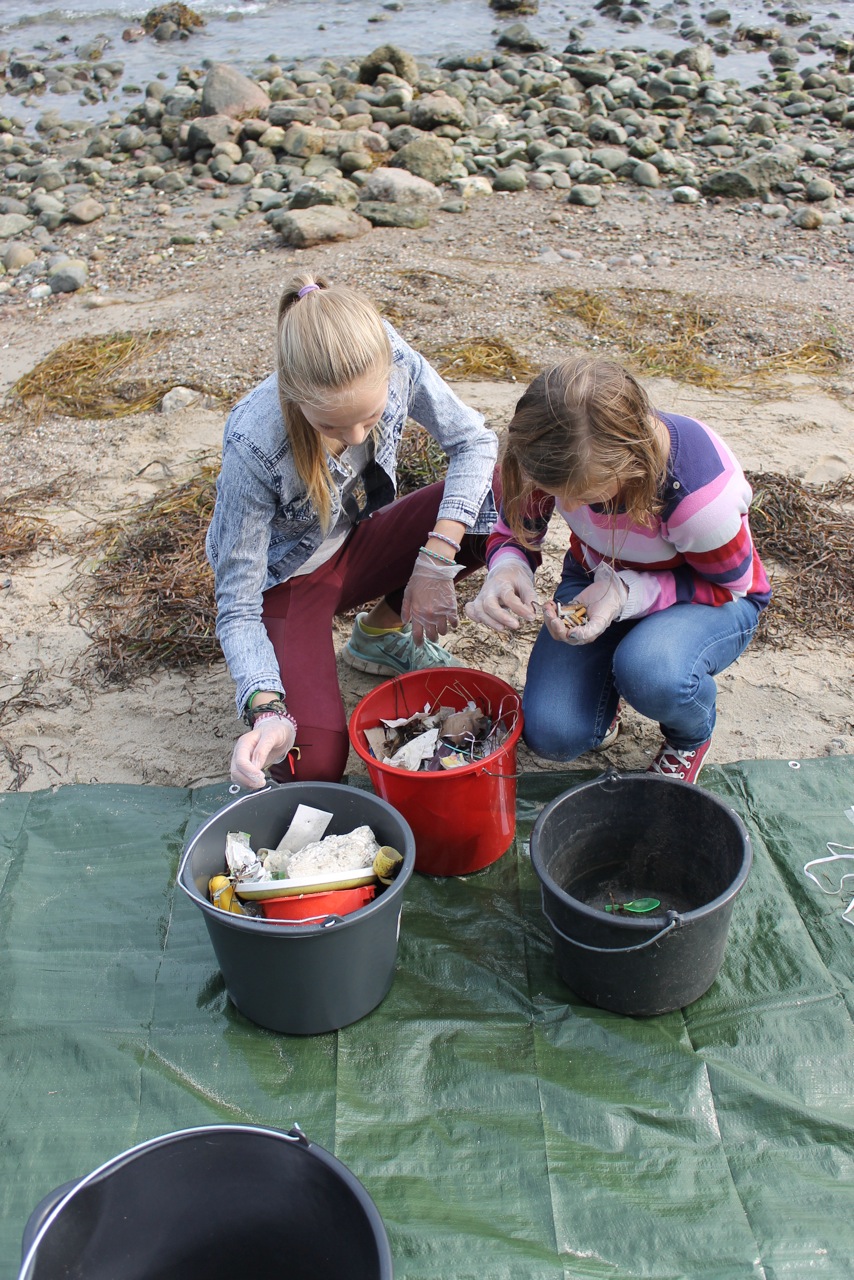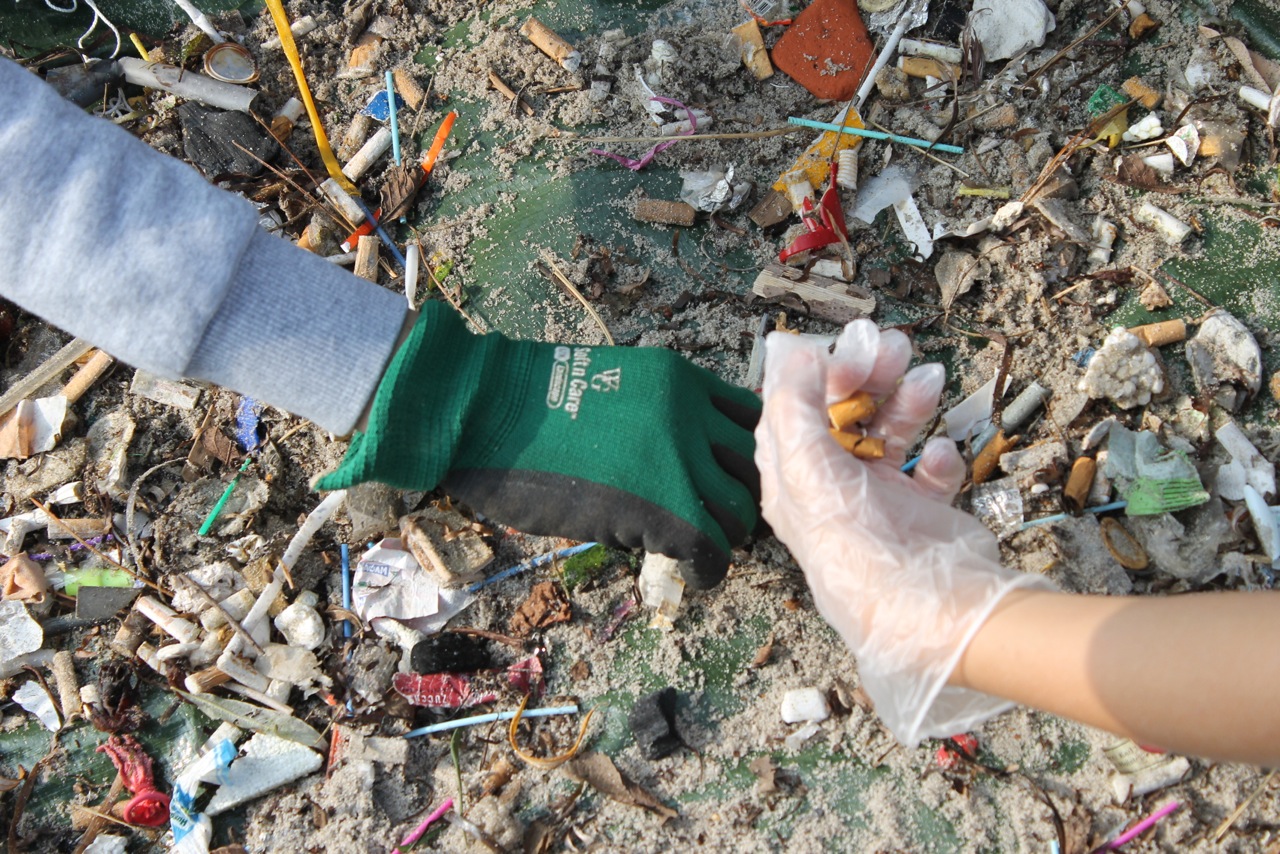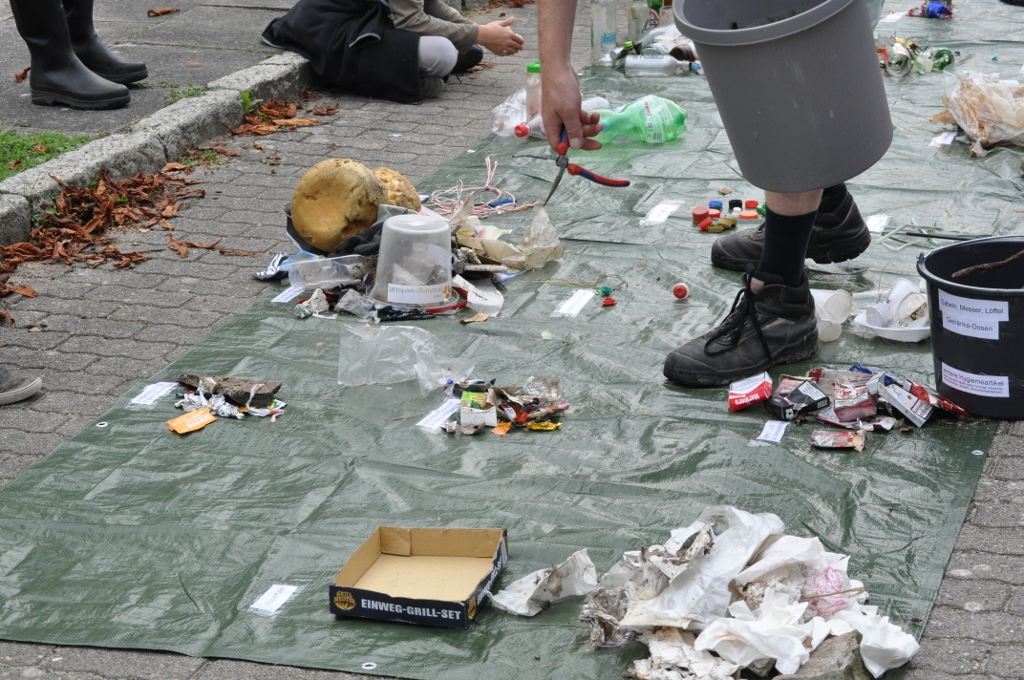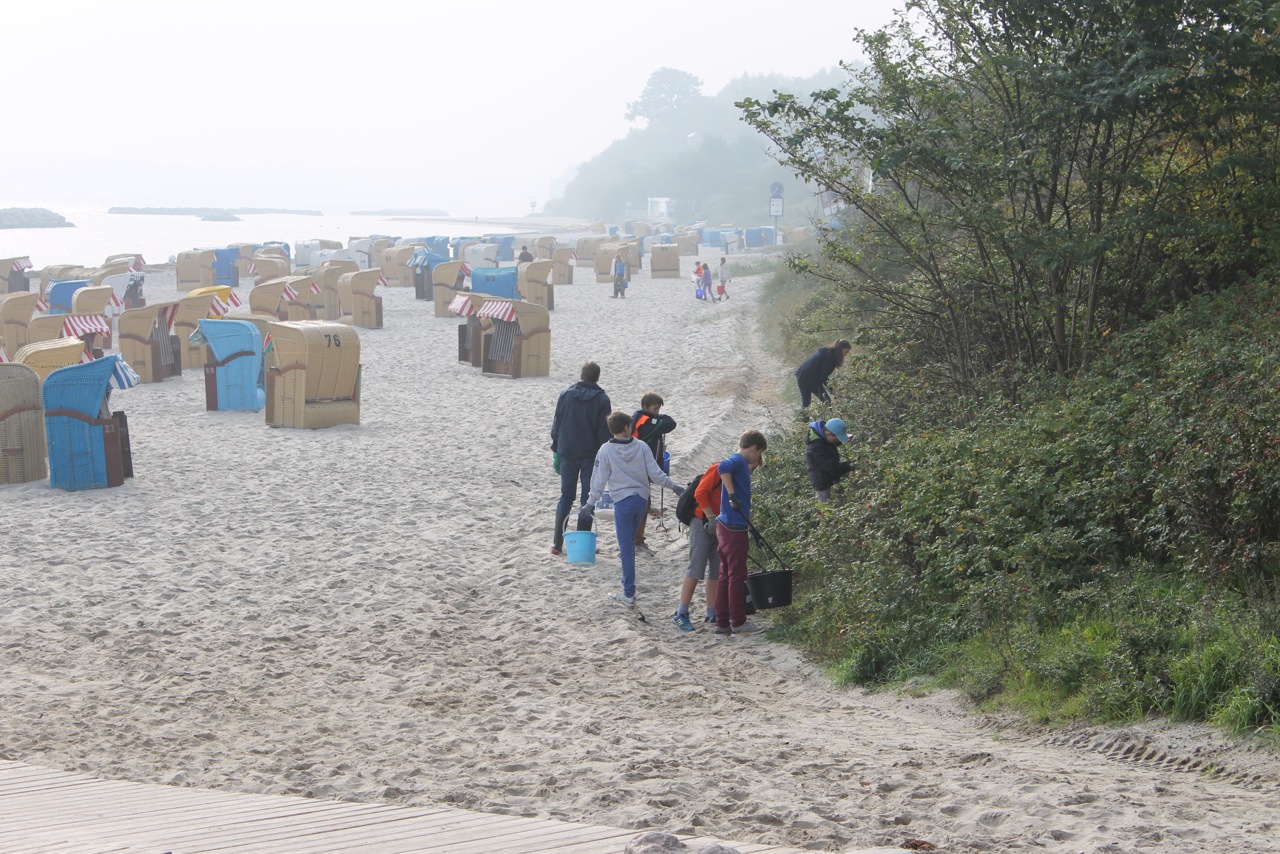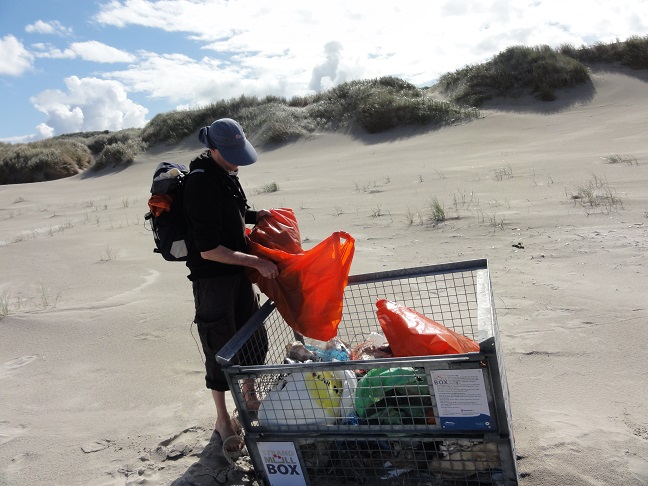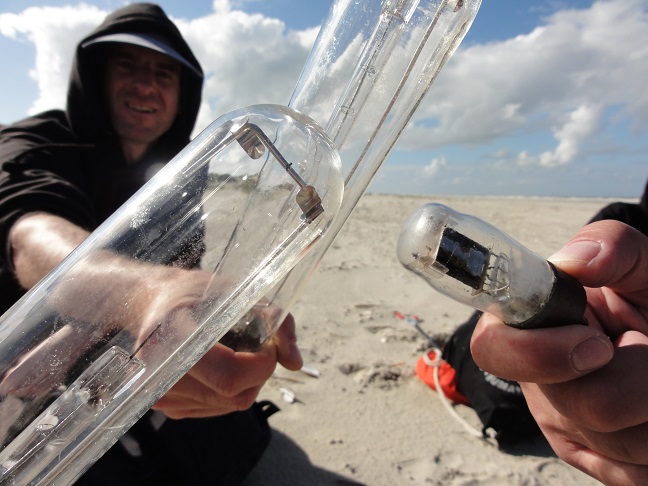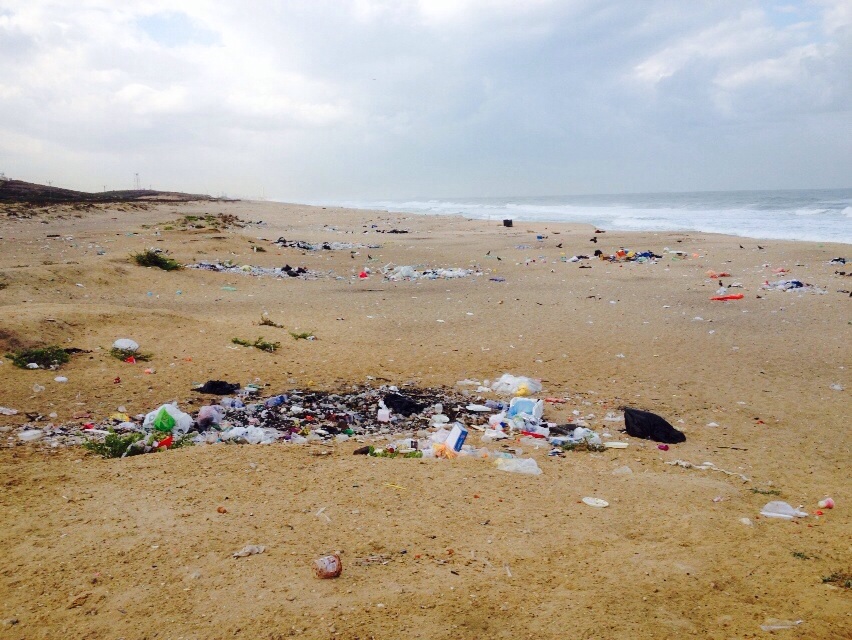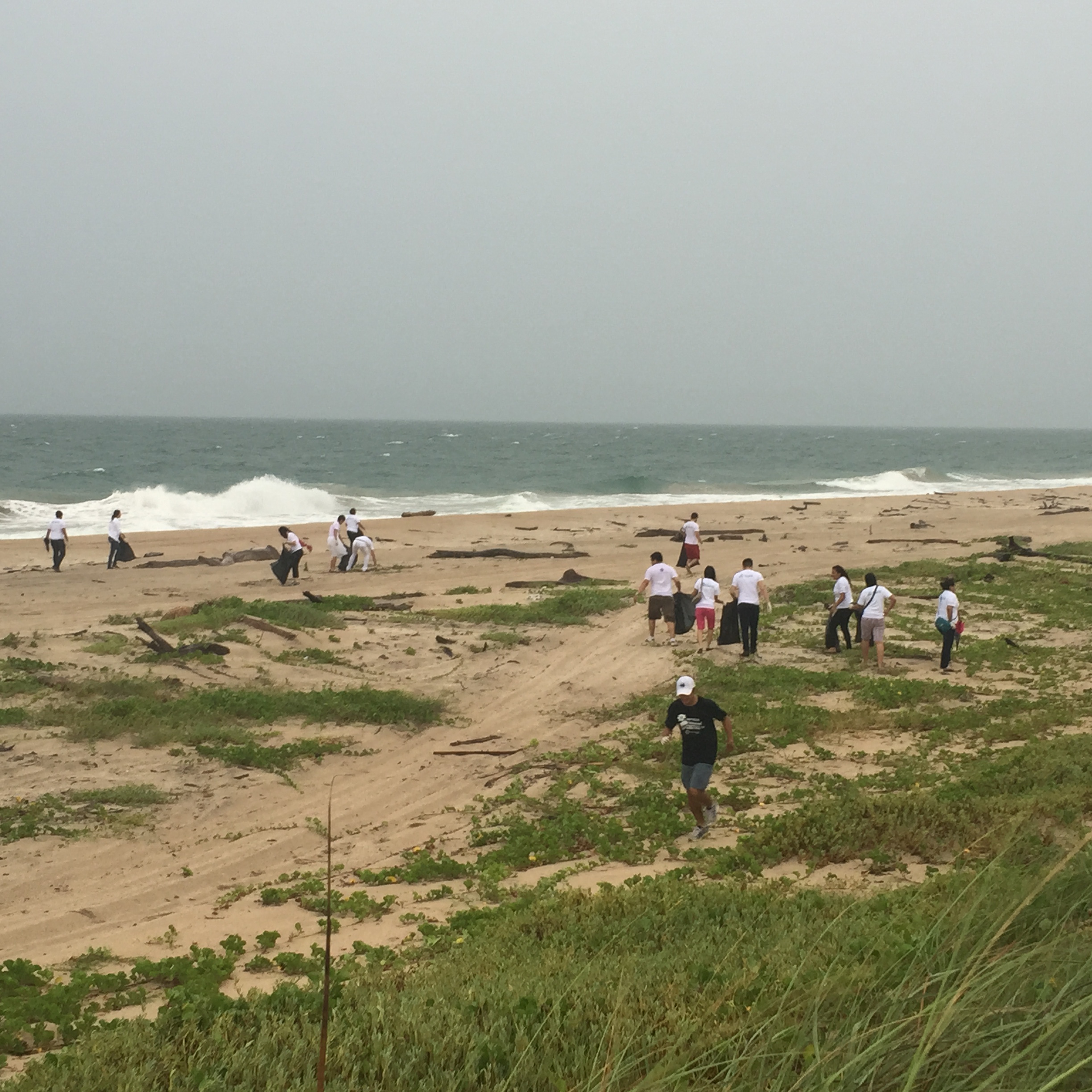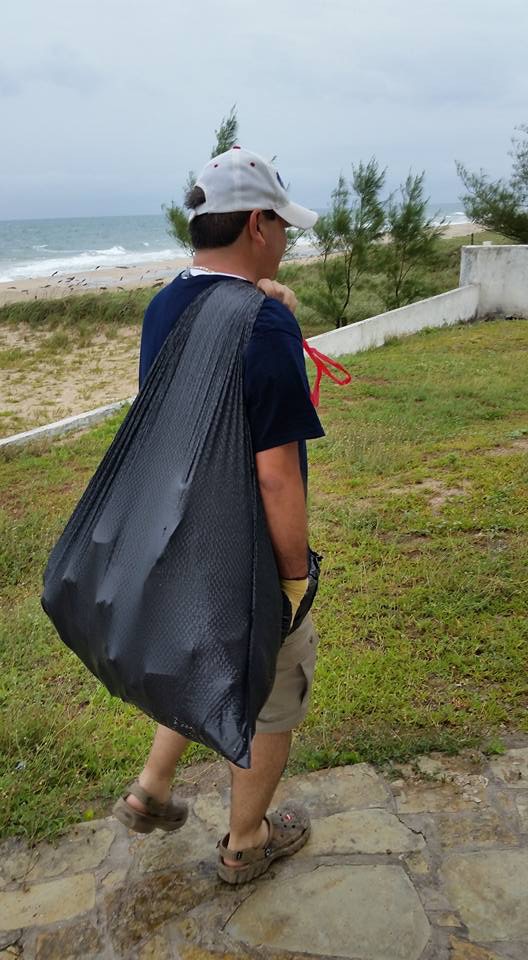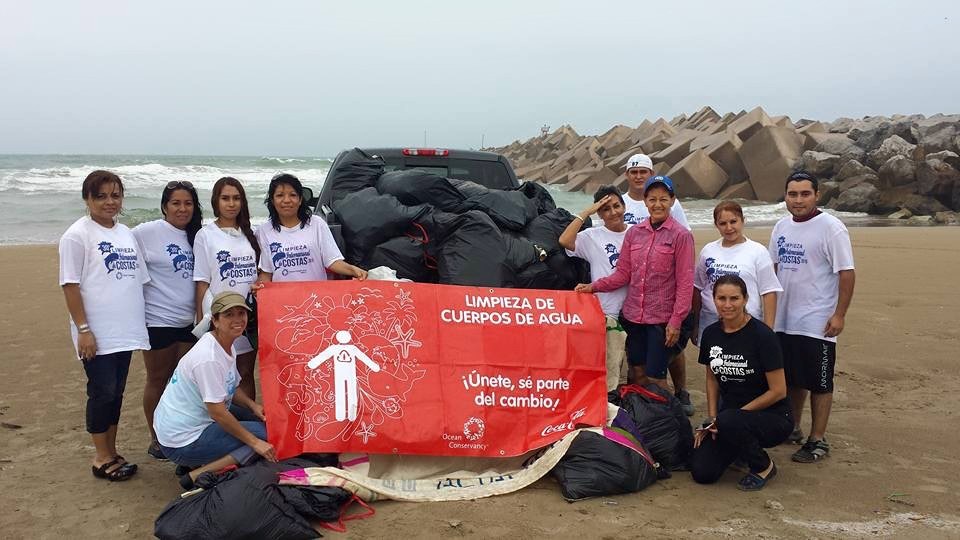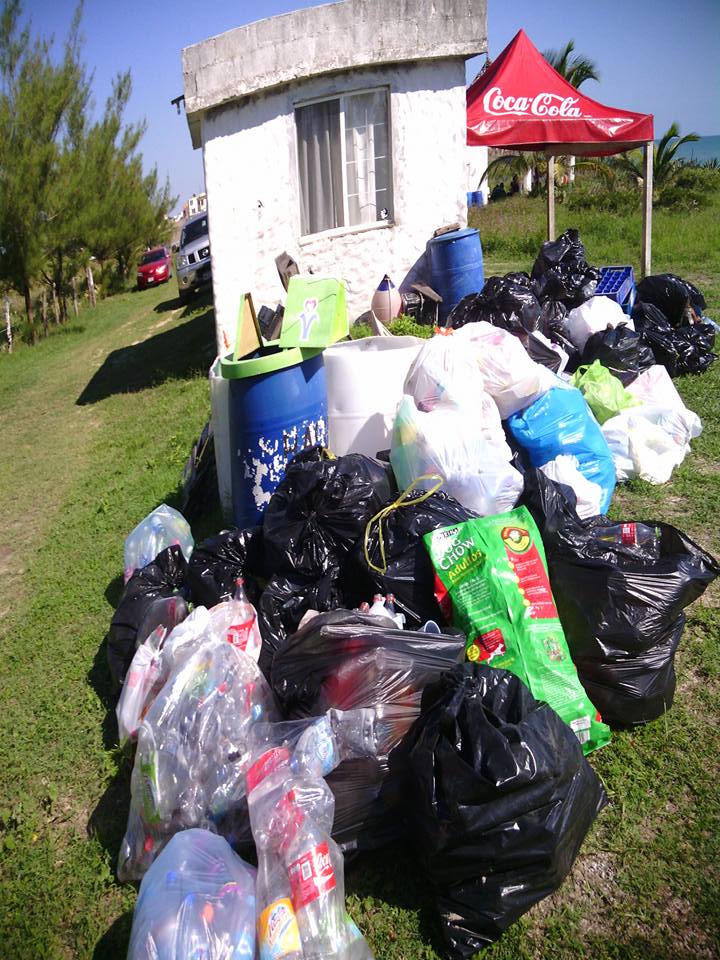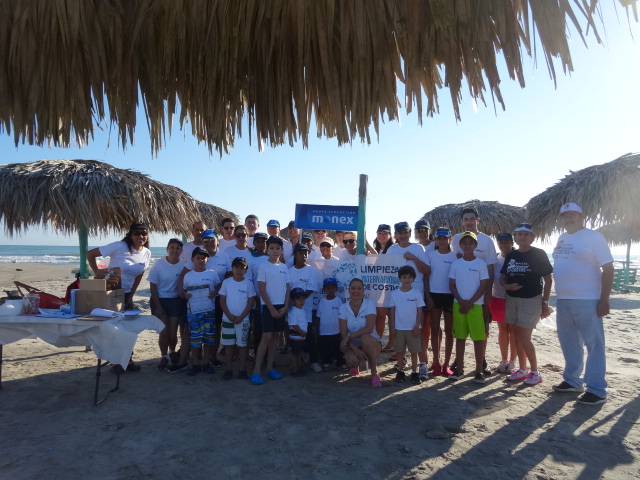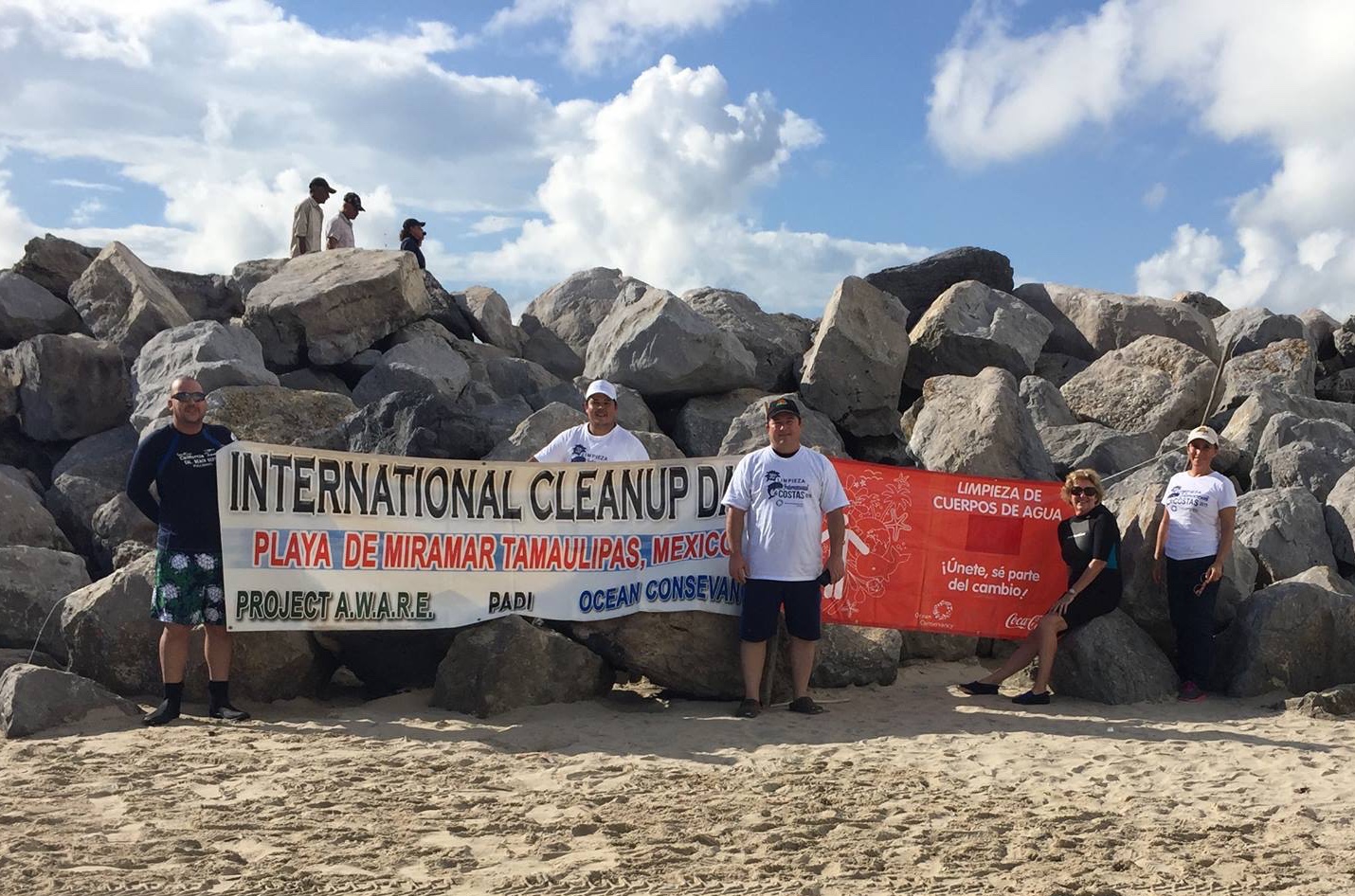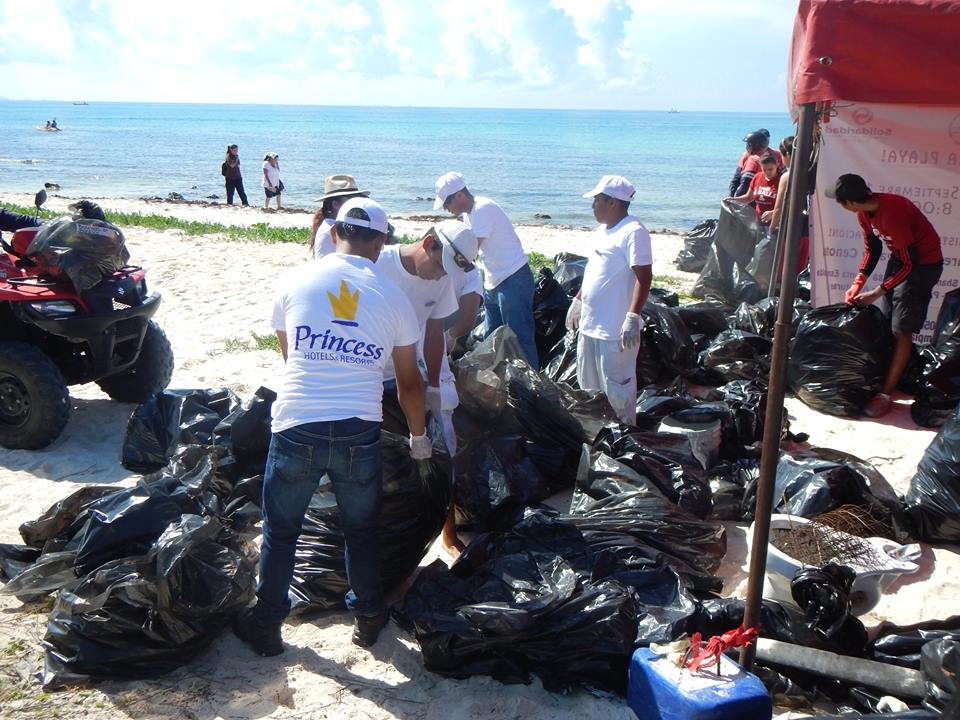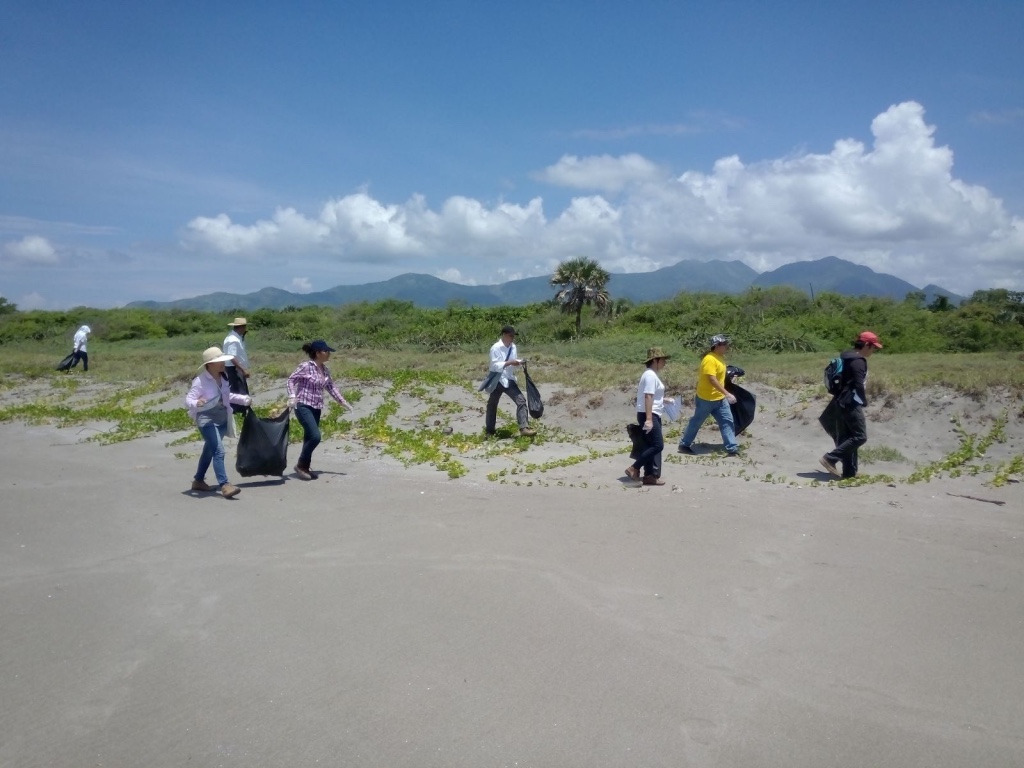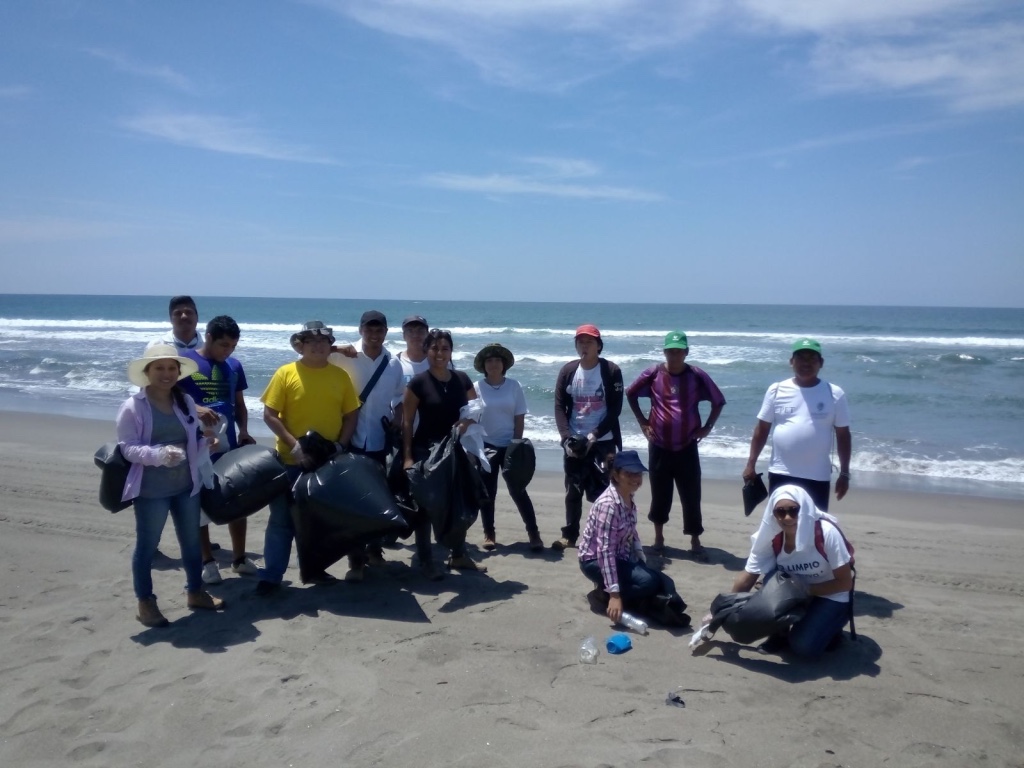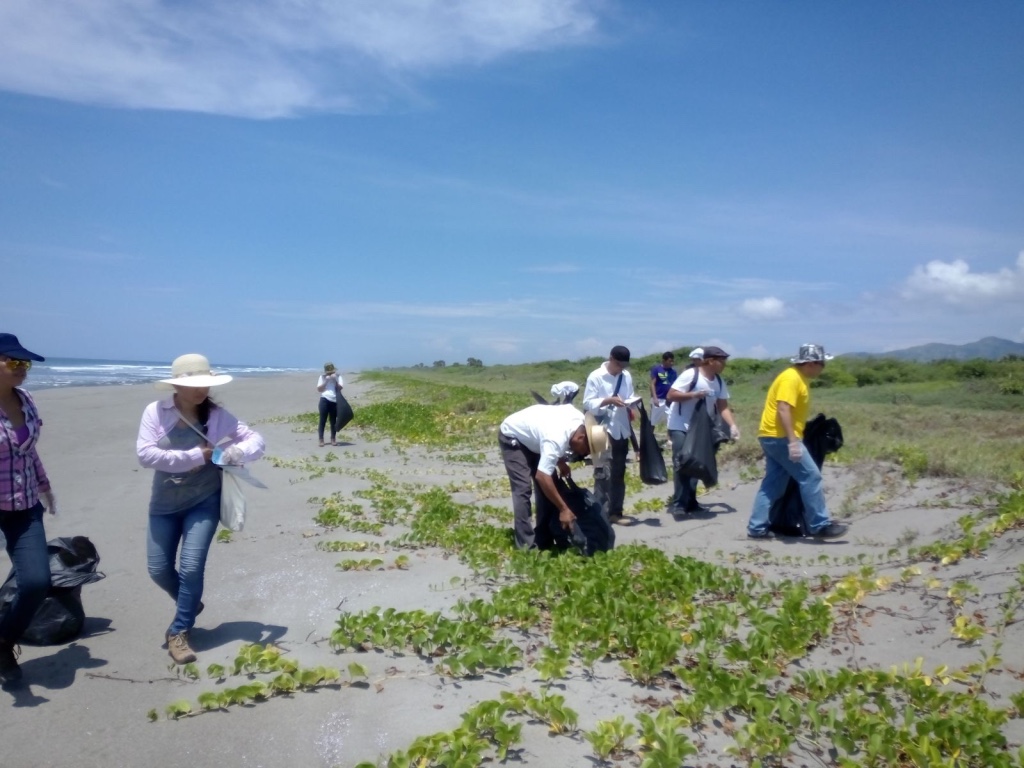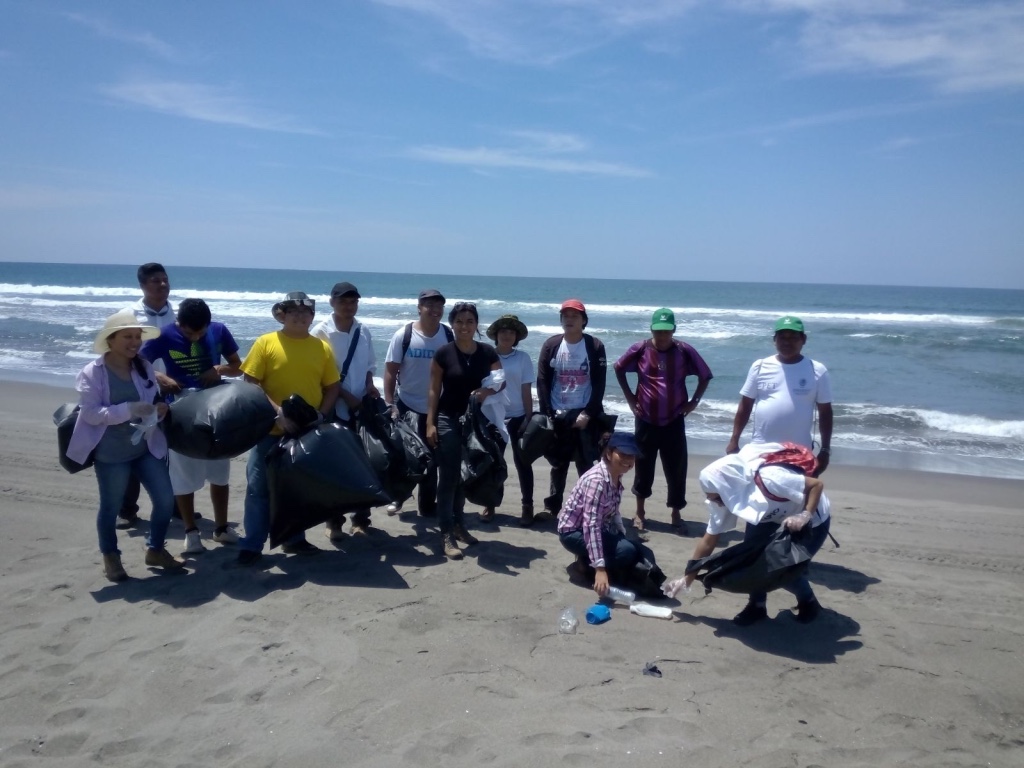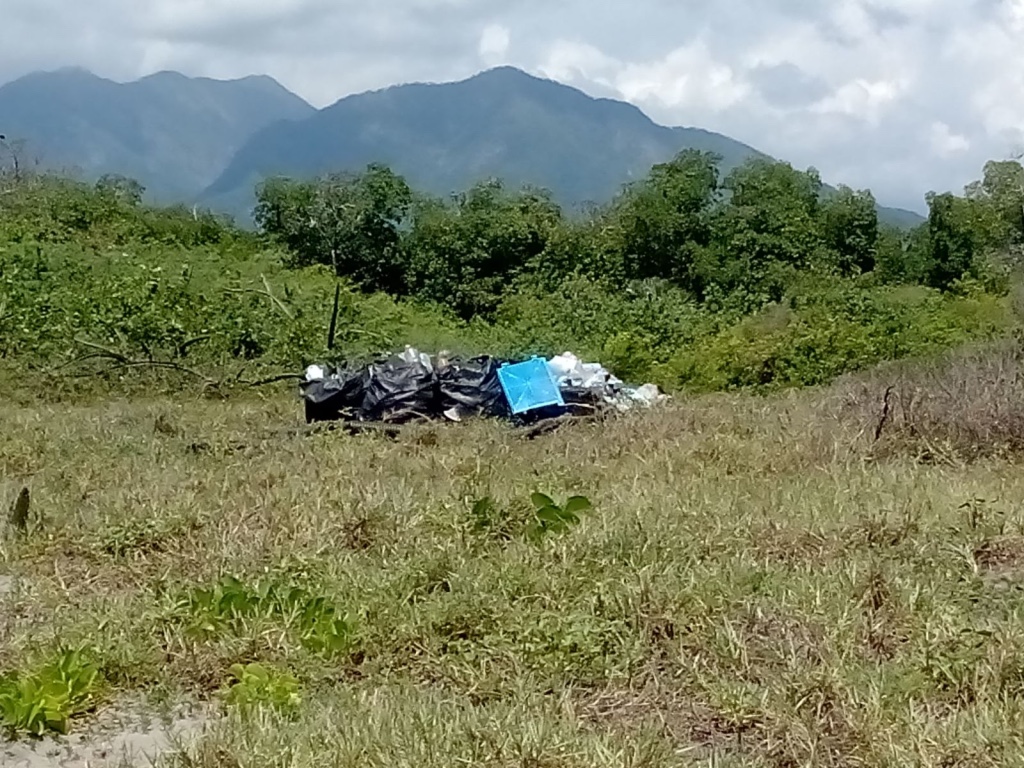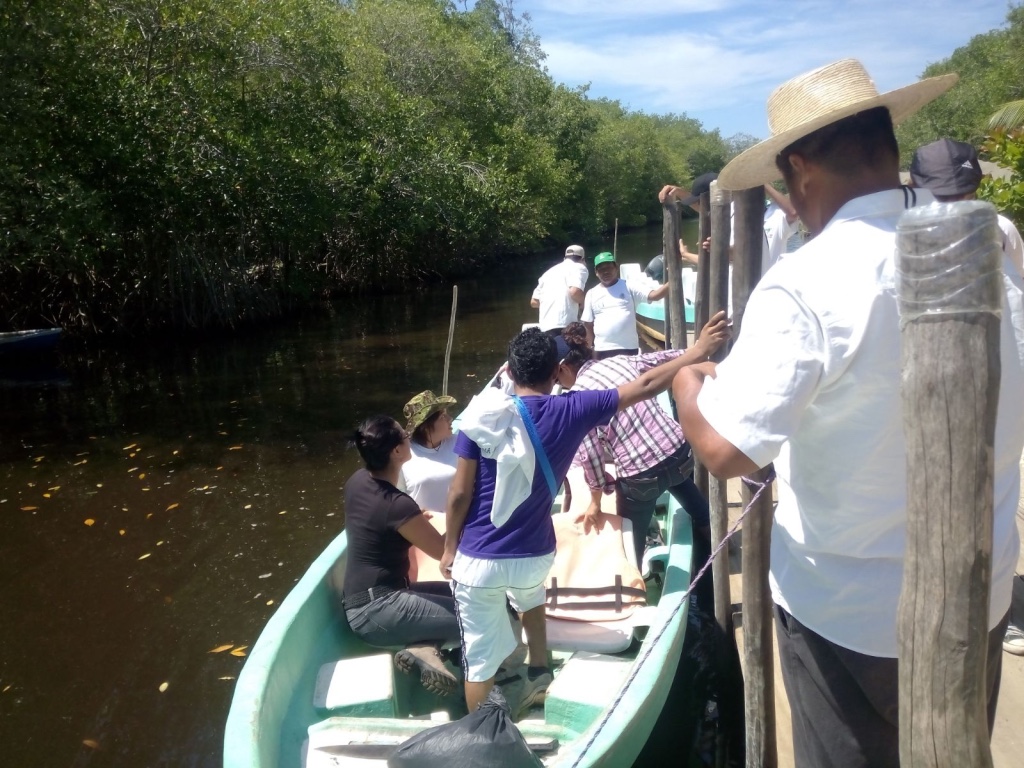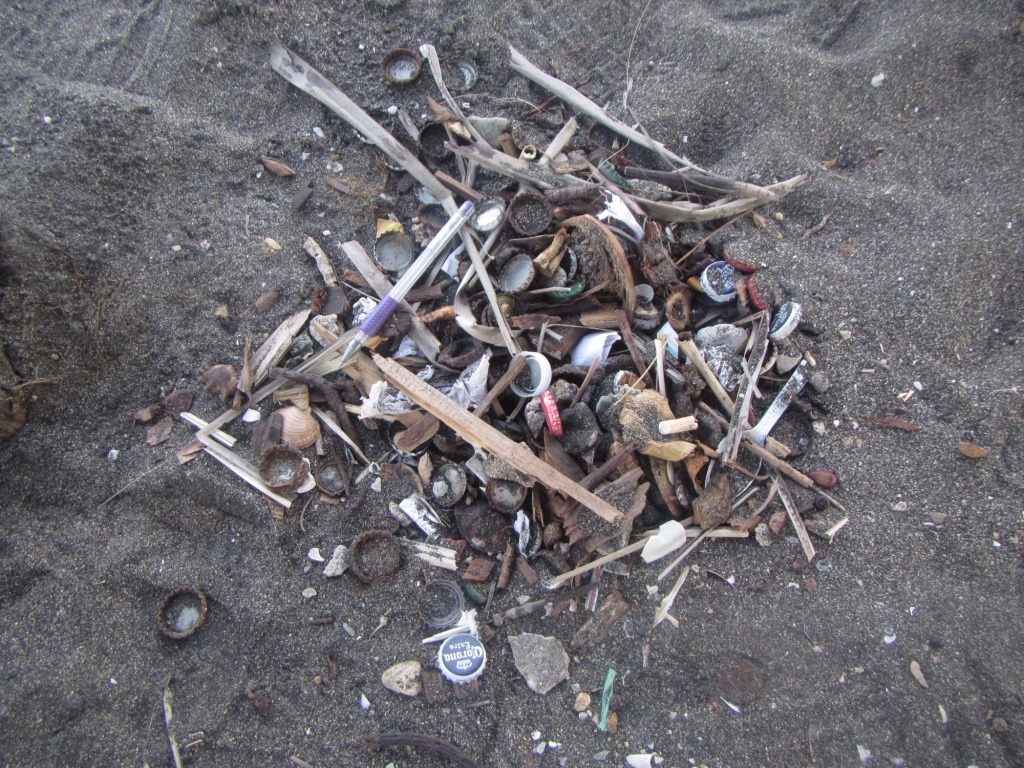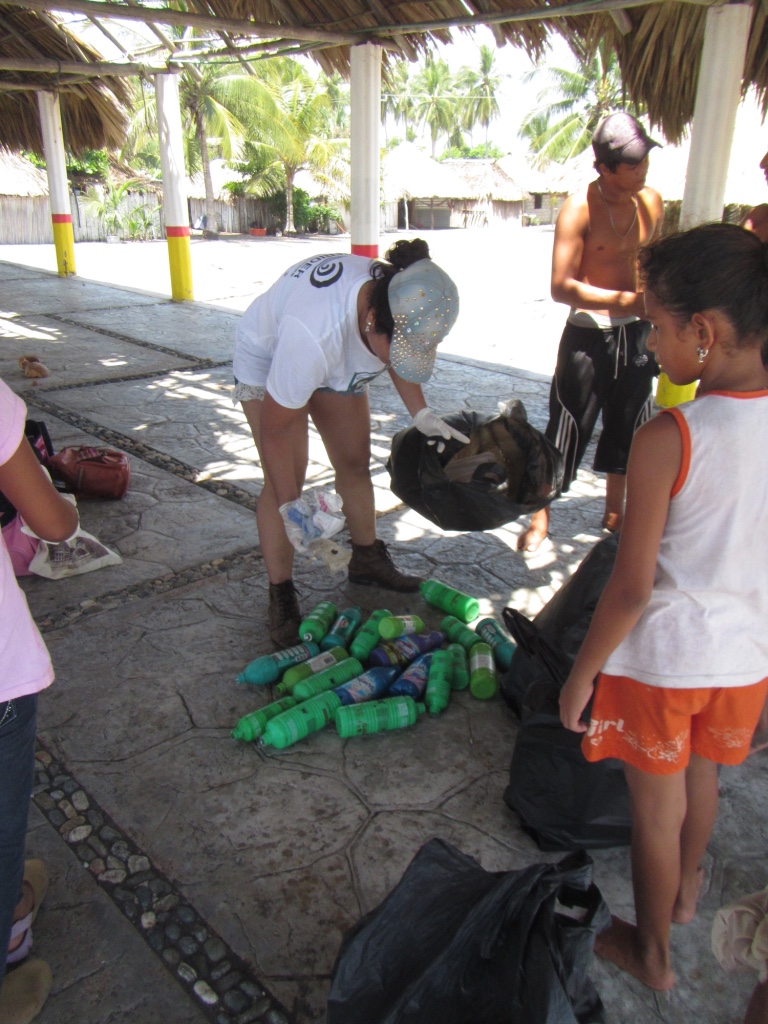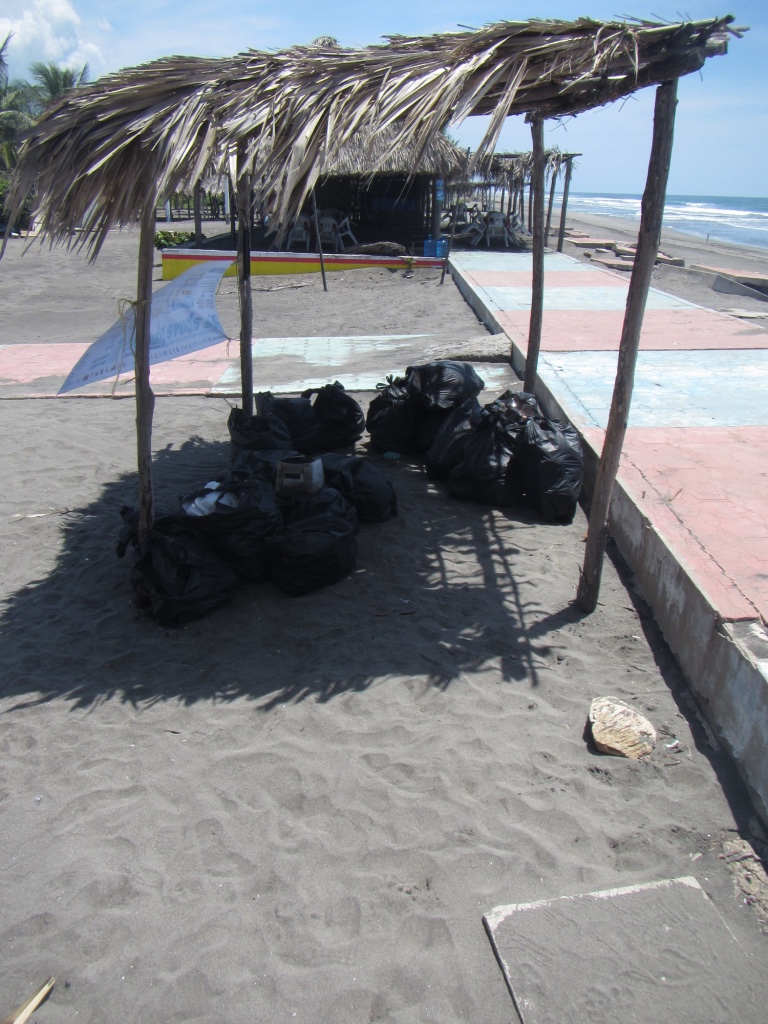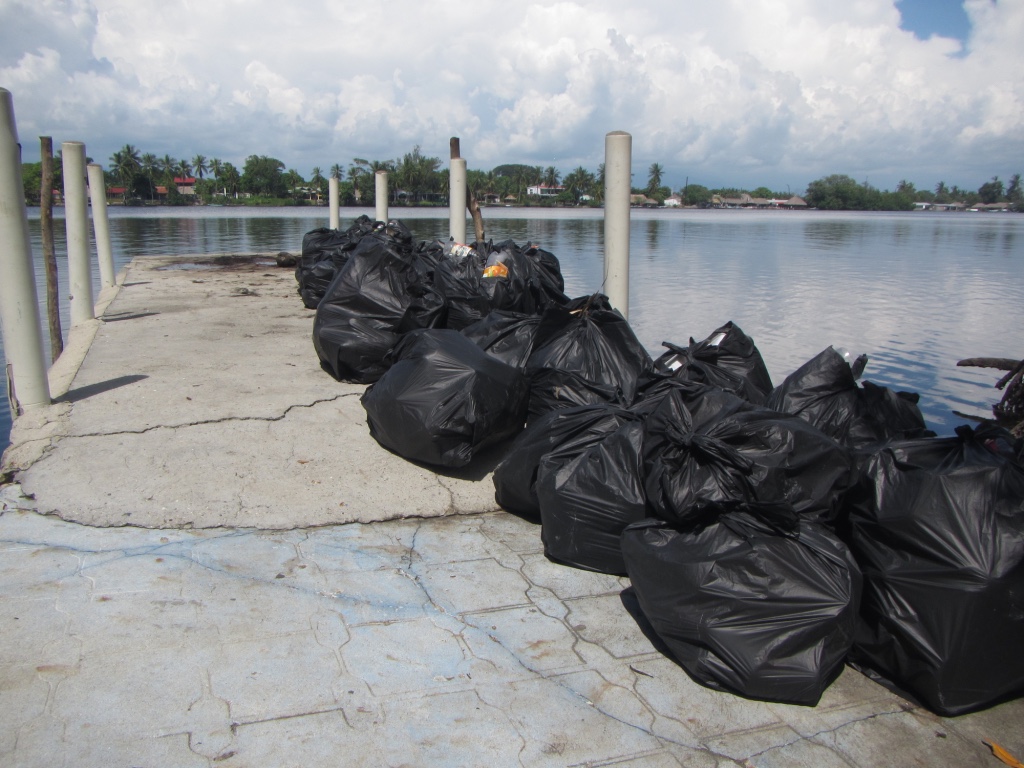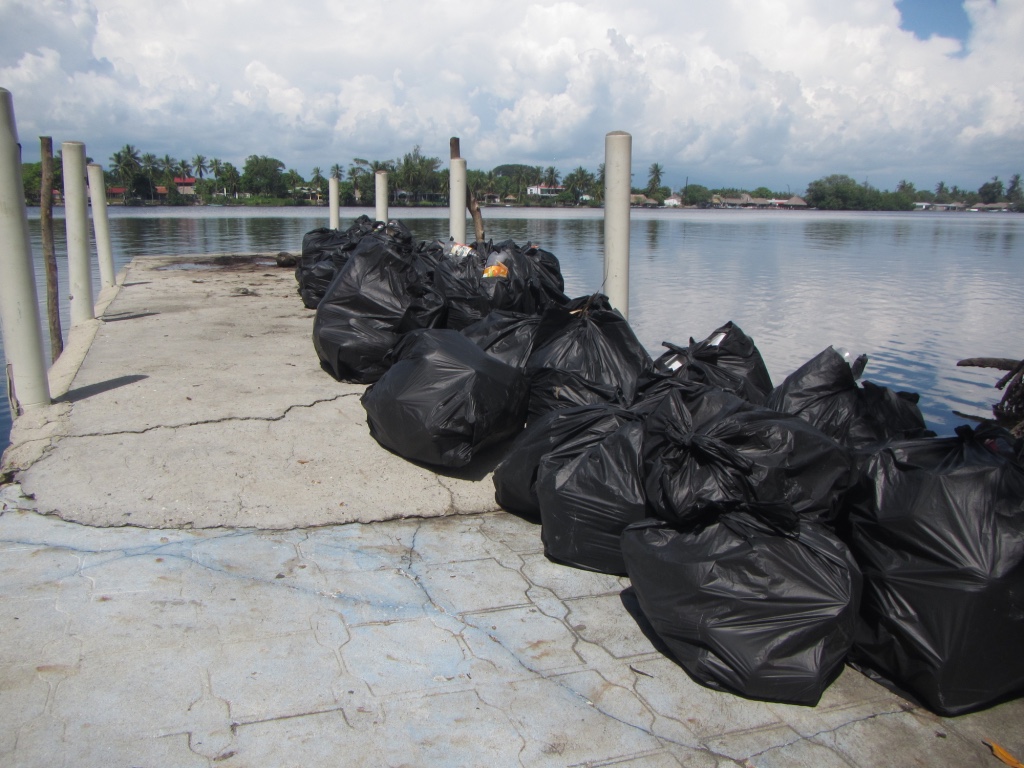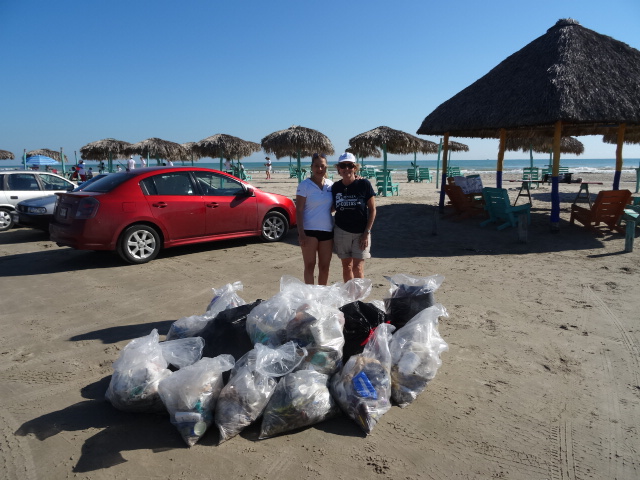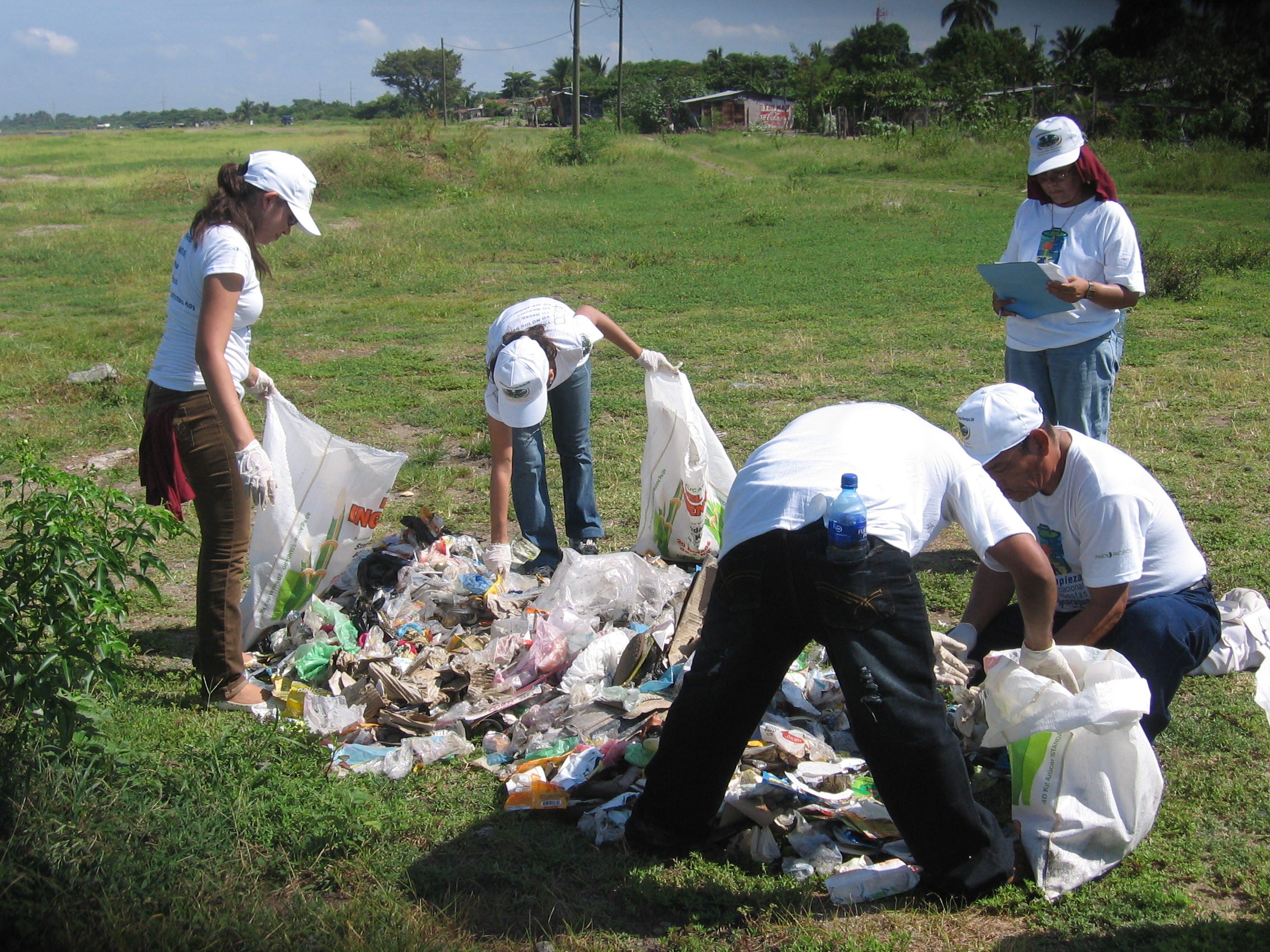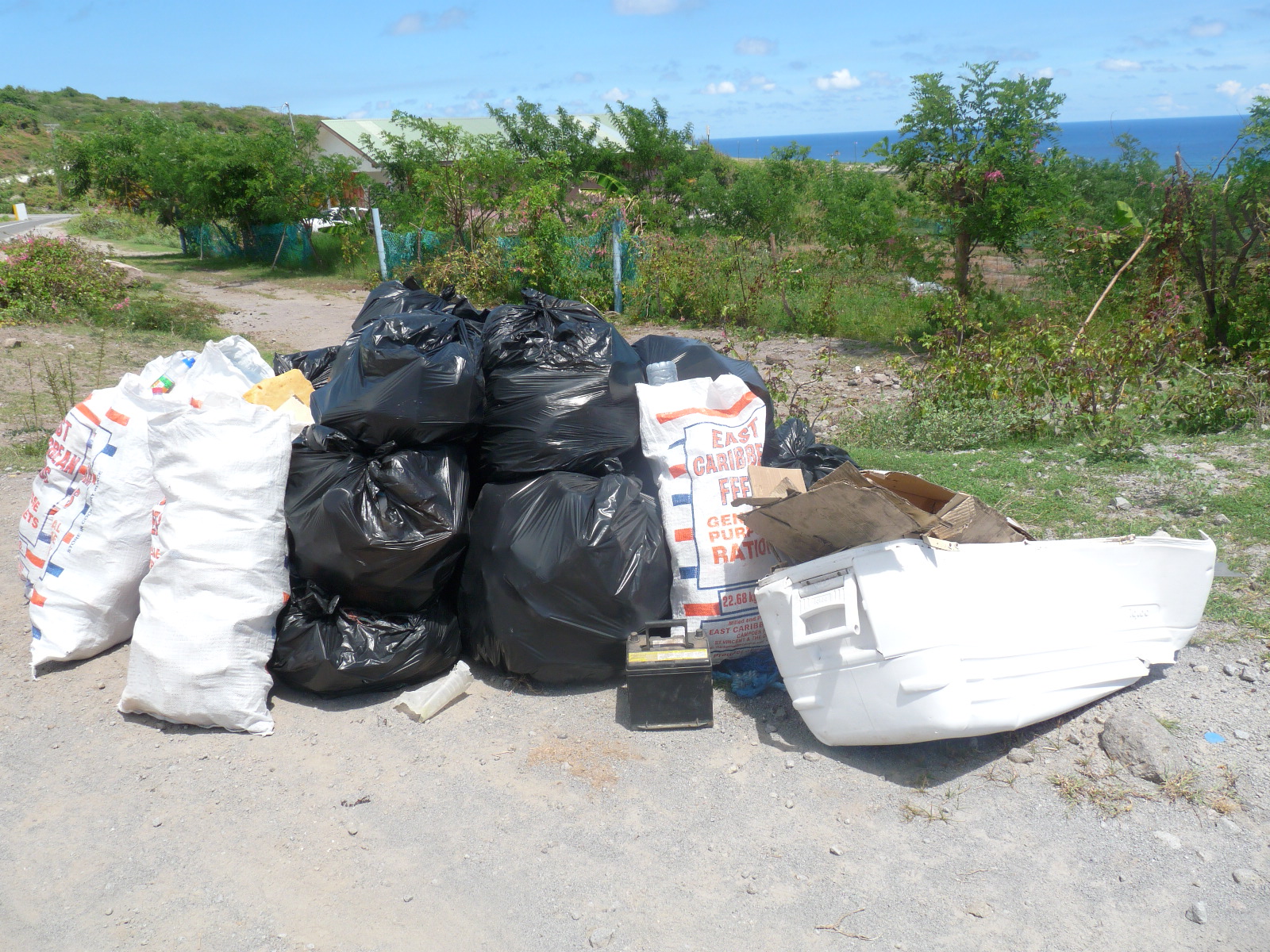 SAINT VINCENT AND THE GRENADINES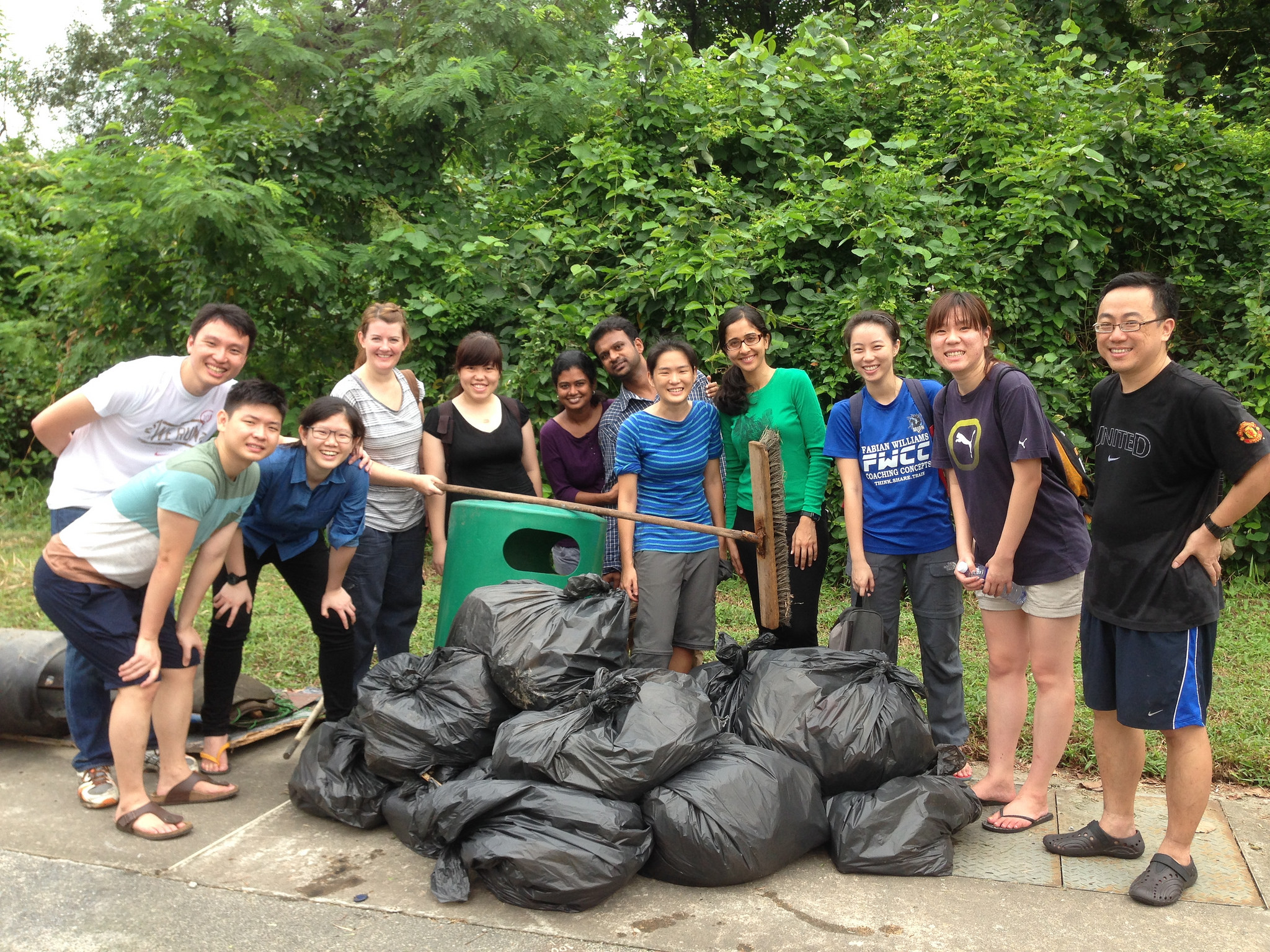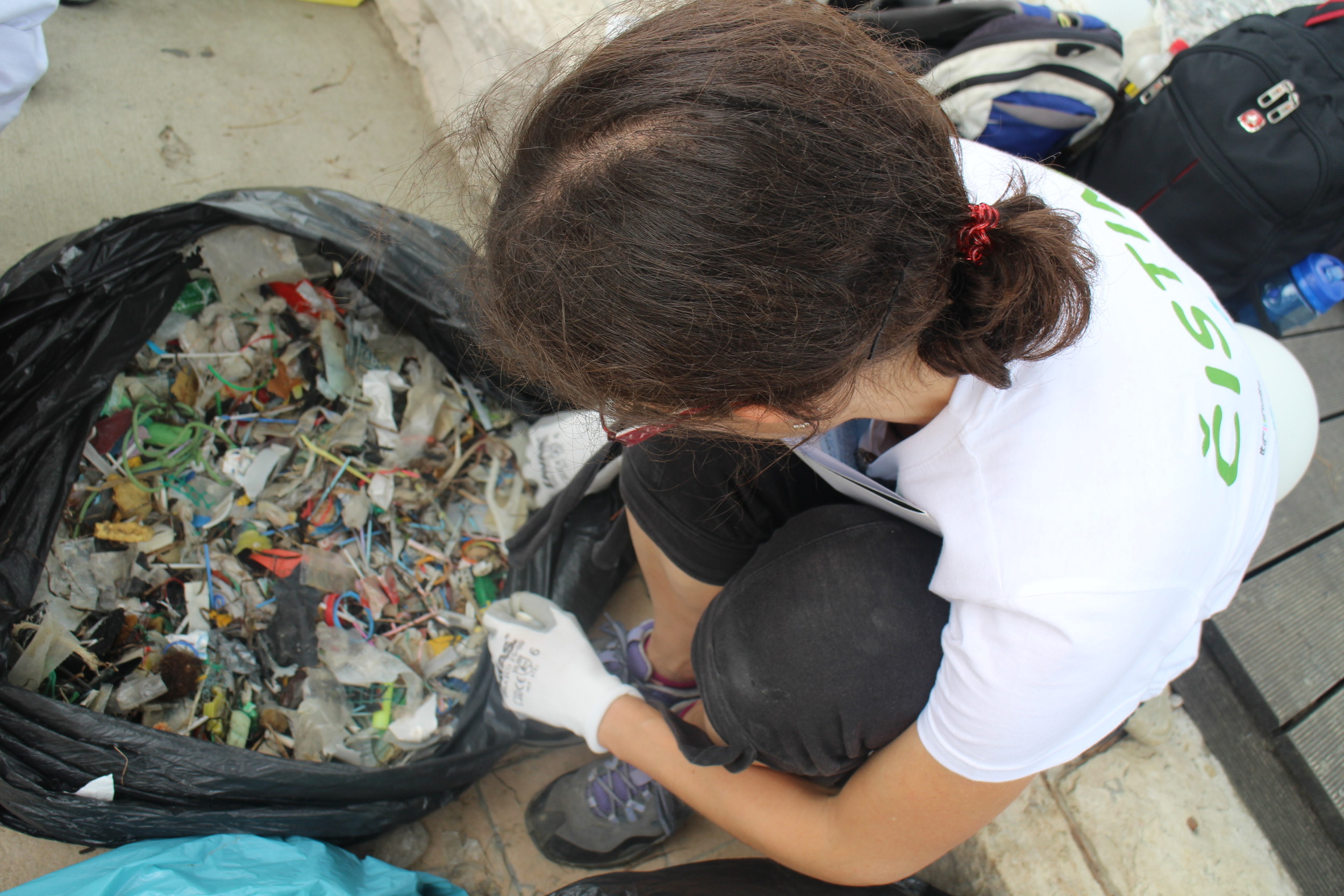 Video of SCUBA divers collecting pollution in the water